UF Göteborg is an organization integrated by women and men from all around the globe who share an interest in international affairs.
Right now we have in the board people from: Sweden, Bolivia, Germany, France, Spain, Greece, etc.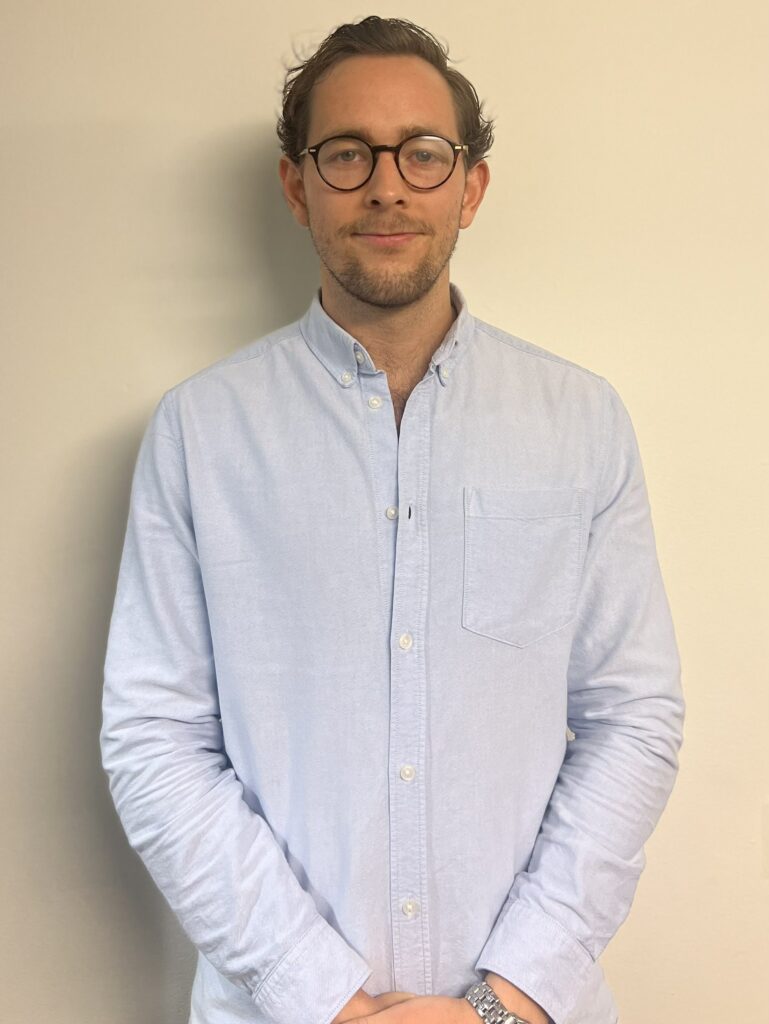 Contact: president@ufgbg.se
Contact: vicepresident@ufgbg.se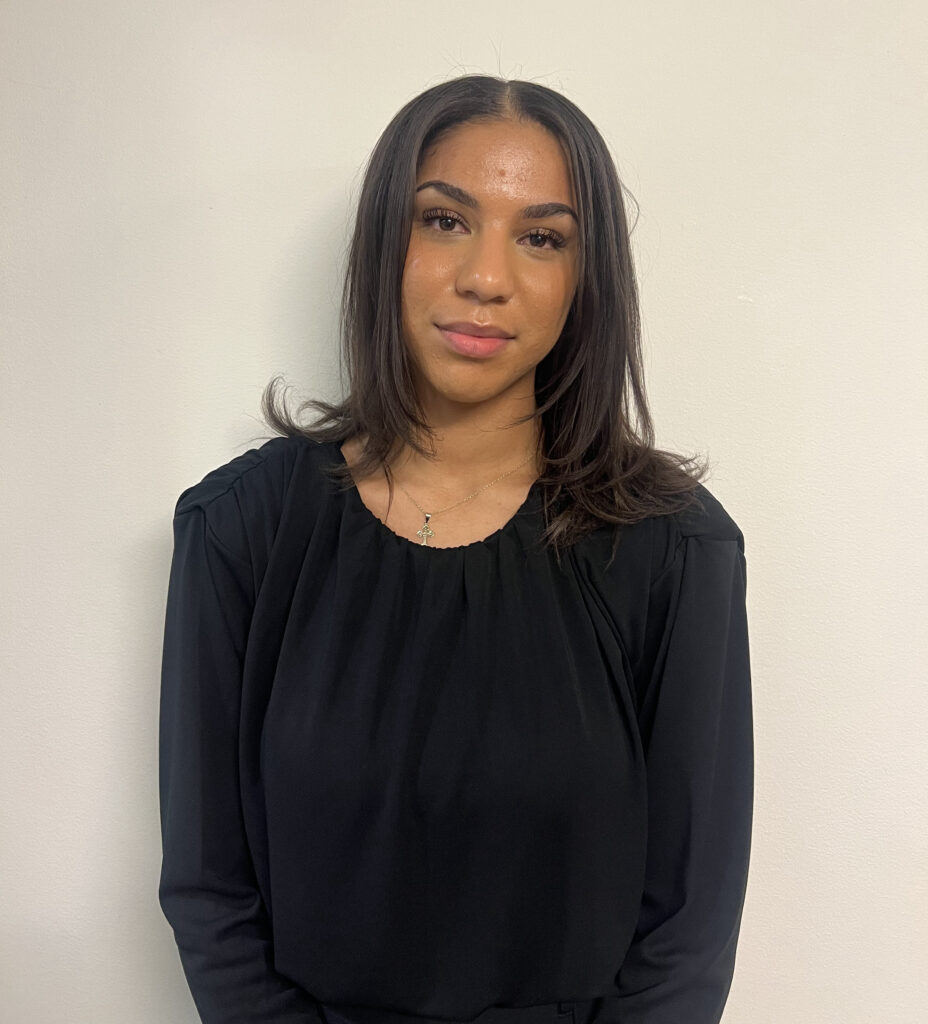 Social Activity Committee
Editors-in-Chief of Utblick Magazine
Contact: utblick.got@gmail.com
Ebba was born and raised here in Gothenburg and is currently studying the bachelors program in political science.
Contact: treasurer@ufgbg.se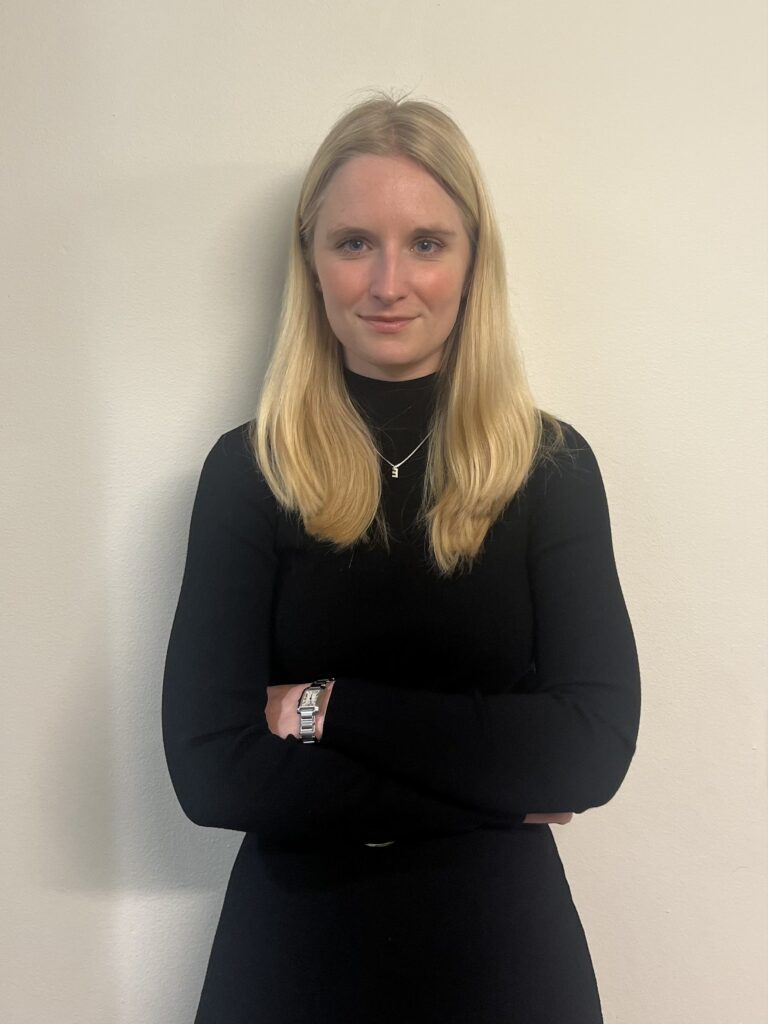 Aina and Tamia come from Spain and are currently studying a Master in Political Communication. Their interest towards international affairs and towards marketing explains their passion in PR on this organization.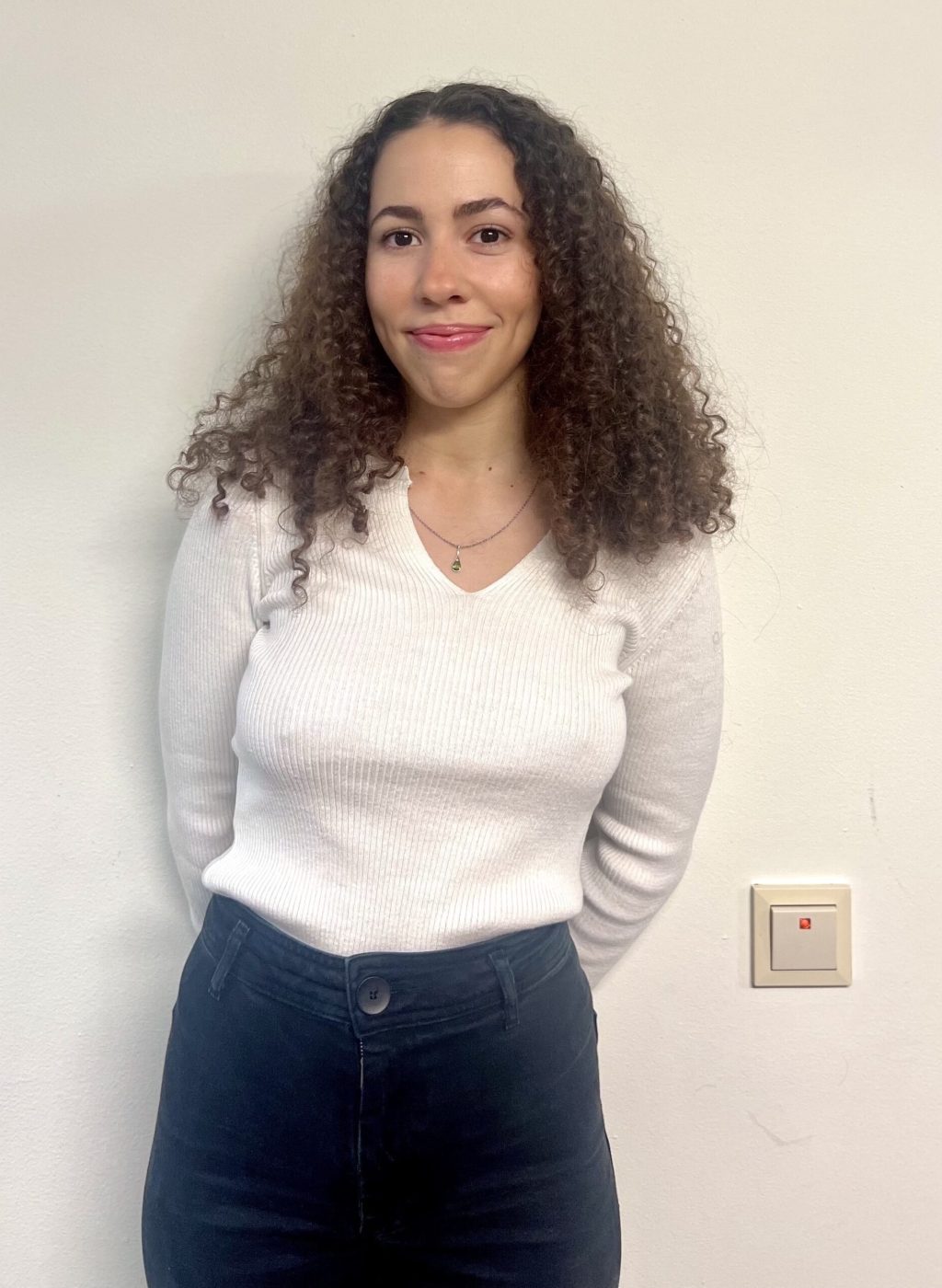 Tamia Gara Bethencourt Reyes
Head of The Global Inn Podcast
Contact: lecture@ufgbg.se
Model United Nations (MUN)
Contact: modelun@ufgbg.se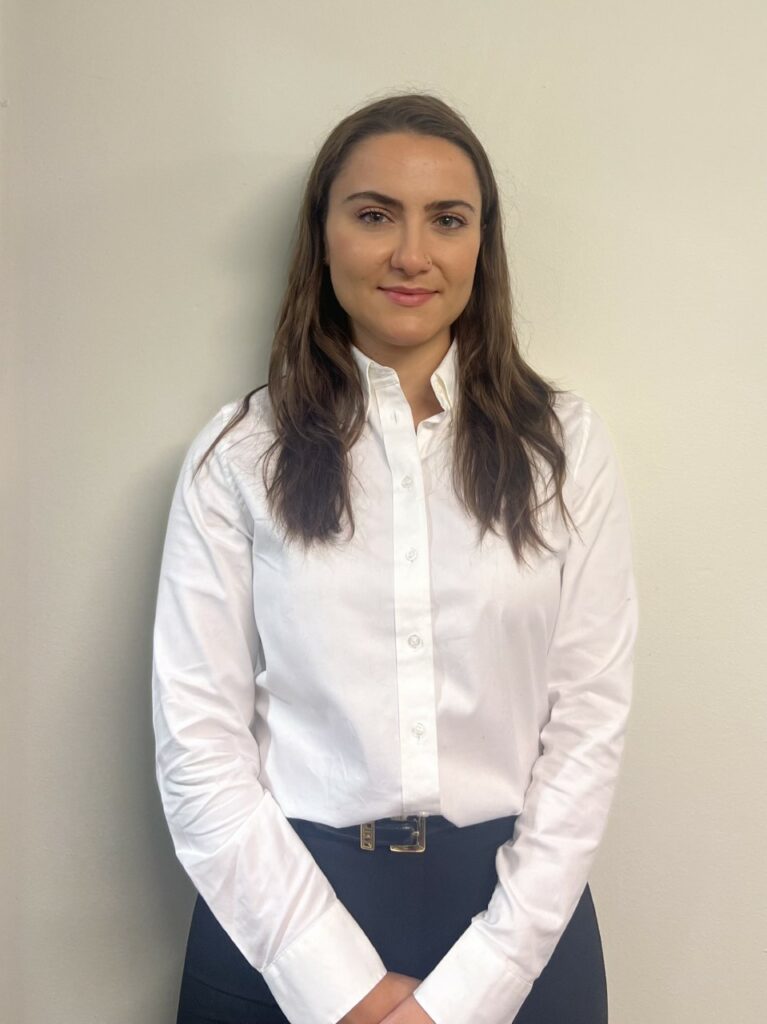 Contact: secretary@ufgbg.se