Within UF Gothenburg there are eight different committees, each responsible for different parts of our operations. If you want to become involved, ask something or just pitch some new ideas you can find all contact information below.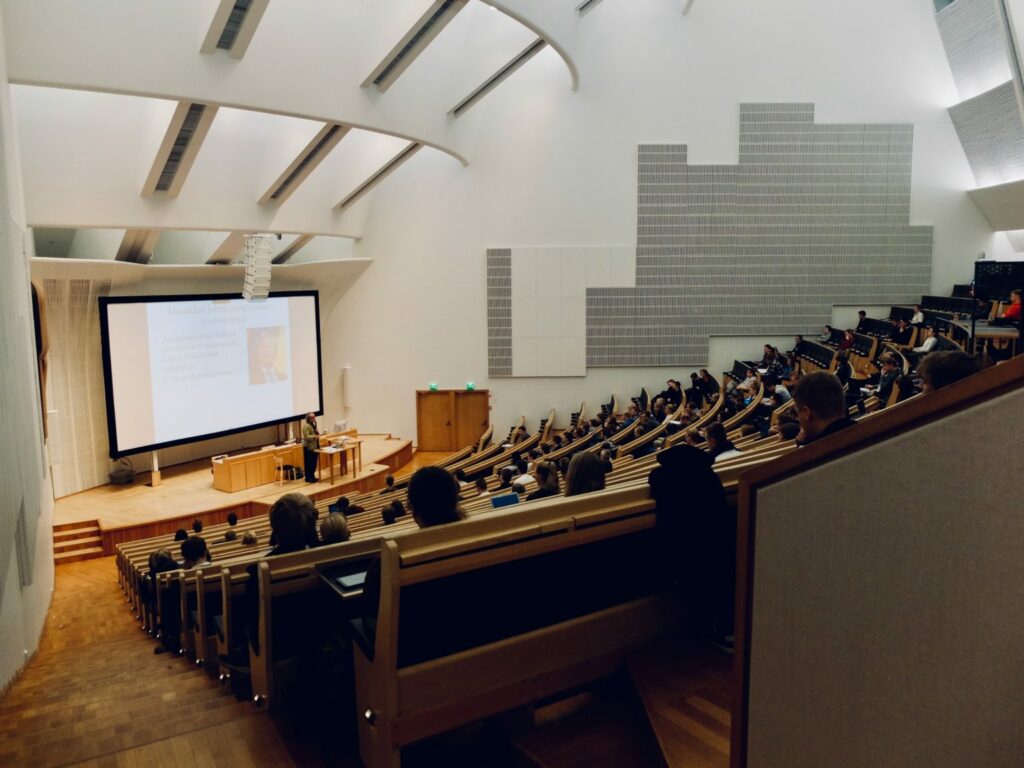 Lecture Committee
The lecture committee's responsibilities are contacting possible lecturers and holding lectures for our members.
Contact: lecture@ufgbg.se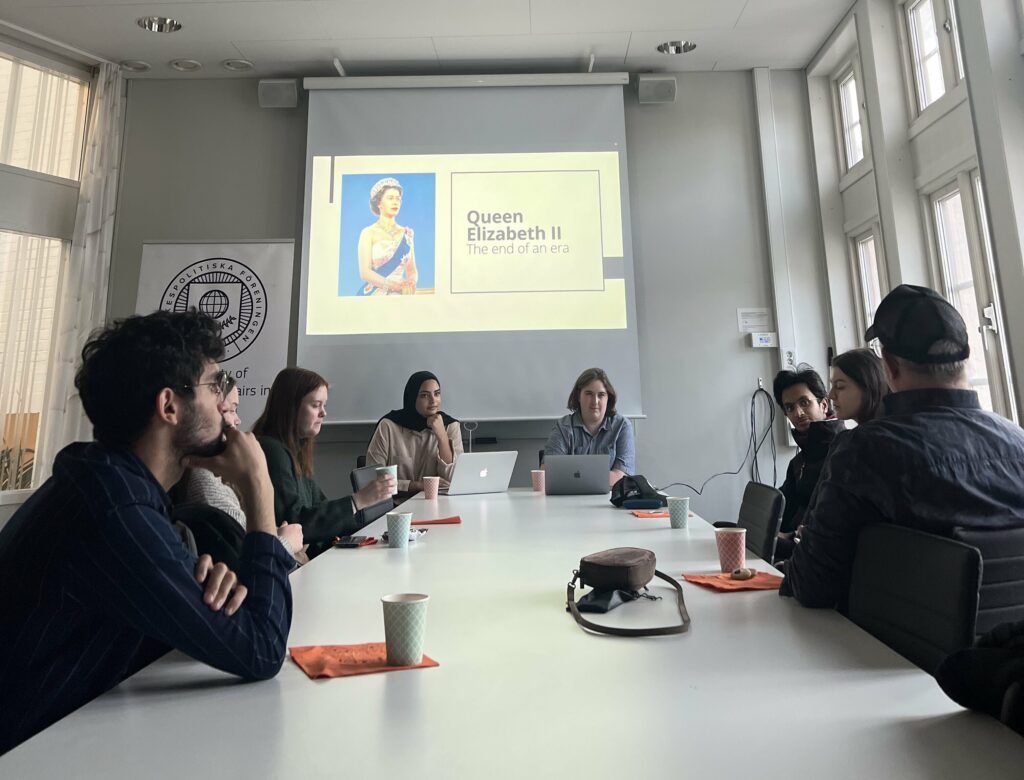 Social Activity Committee
The social activity committee's responsibilities includes planning and hosting different types of social gatherings whether it be a Fika Politica, a movie screening or a release party for Utblick Magazine. Our work also includes helping the other committees with planning and executing their events..
Contact: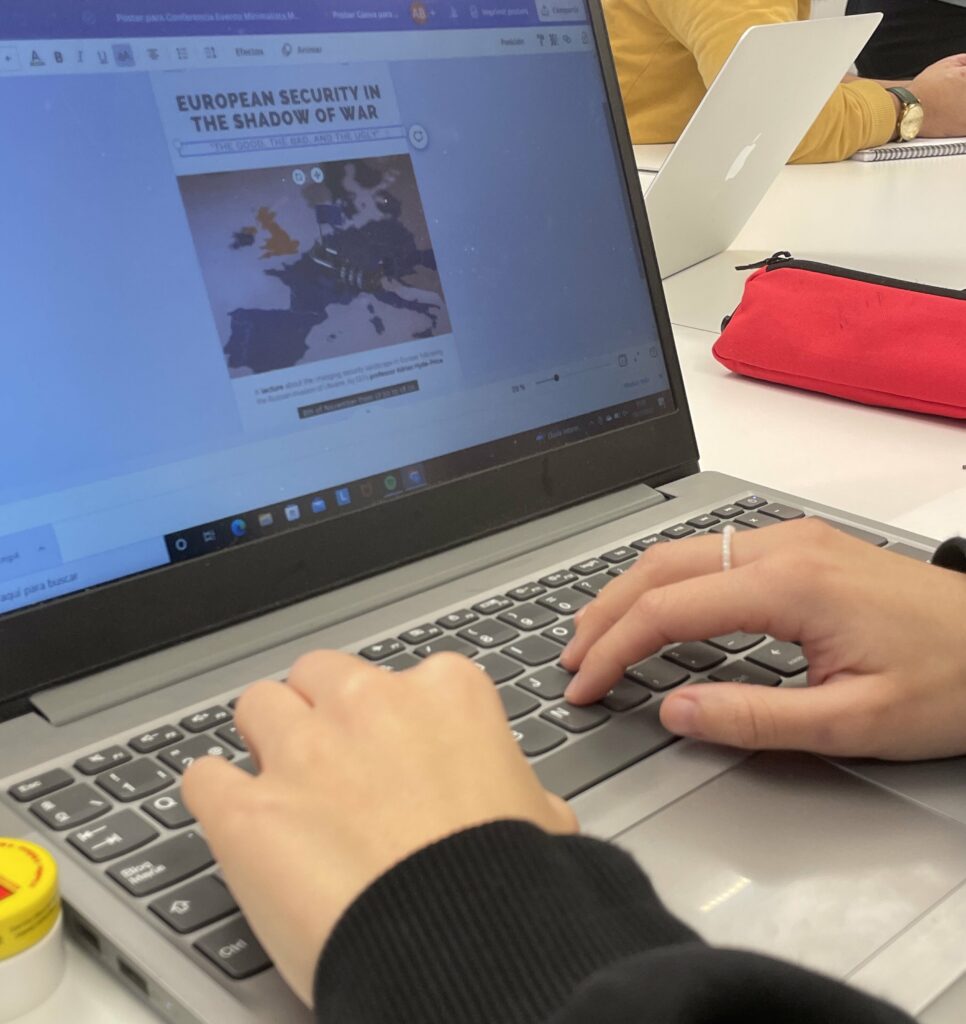 PR Committee
By managing media relations and organizing publicity for events and lectures, the PR Committee tries to get UF Gothenburg noticed. We plan out and execute different communication strategies to make sure no one misses a single activity of UF. We are in charge of both keeping our members up to date through internal communication, as well as spreading information and making connections to new audiences especially using our social media channels.

Our job also involves attending the activities and events organized by UF Gothenburg in order to cover them and create content for our different communication channels.
In the PR Committee, we are actively looking for contributors interested in developing their skills in communications, social media management, marketing strategies, media production, public relations, and more.

If you are interested in improving your CV and learning more about communication while being part of an energetic group of students, don't hesitate to contact us!
Contact: pr@ufgbg.se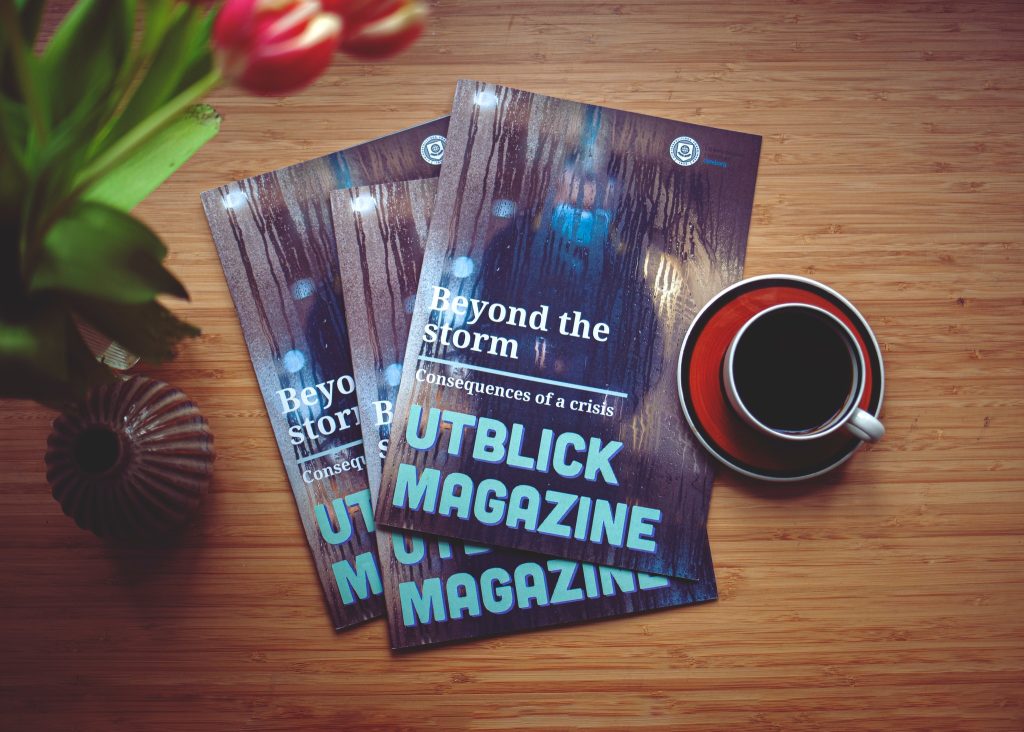 Utblick Magazine
Utblick is UF's student magazine. We write for everyone, in and beyond Gothenburg, who is interested in international politics.
The print edition of Utblick is published twice a year and distributed at university departments, libraries and cafés around Gothenburg, but you can also find it here on our website. UF members conveniently receive the printed magazine delivered to their mailbox – free of charge!
Utblick provides a great platform for those who are interested in international politics and want to communicate that interest to the public through text, photography, video or illustration. If you are a student at university or high school looking to find inspiration on what subject to write your next civics, social or political science essay about, we believe our website is a great place to start.
Feel free to contact us if you have any questions or want more information on how to become an active member of Utblick, we are always looking for curious and critical voices!
For more information, visit their website.
Contact: utblick.got@gmail.com or https://www.facebook.com/utblickgbg/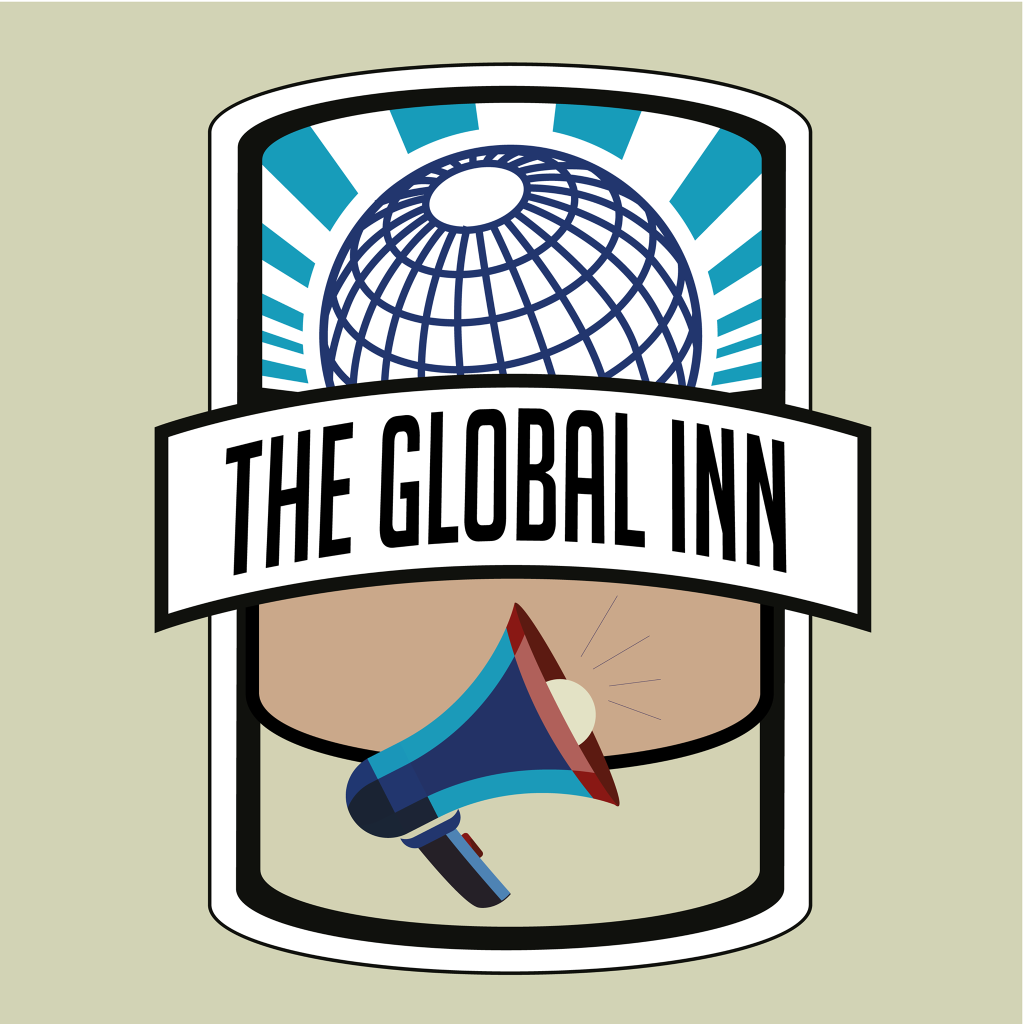 Radio Utblick
The radio show focuses on international issues and discusses them every month with a special guest through an interview.
We record a programme once a month with our partner K103 Radio in their studio. Then, it is first broadcast on the FM band before being shared on the various streaming platforms. The choice of guests, the topics covered, the music played,… K103 Radio offers us total freedom in the management of our show.
The programme is accompanied by various columns and we are always on the lookout for new contributors. This is a great opportunity to get started in radio and to become familiar with the atmosphere of a studio.
Do you want to be part of it? Contact us
Contact: radio@ufgbg.se
http://www.k103.se/program/theglobalinn
www.mixcloud.com/K103/playlists/radio-utblick/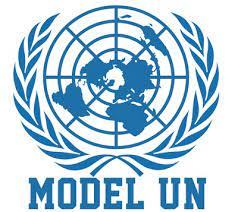 Model United Nations (MUN) Committee
MUN stands for Model United Nations. We arrange simulations of real United Nations conferences and trips to MUN conferences. Members of the MUN work as the representatives of a country, organization, or person and must solve a problem of international concern with other delegates from around the world. Join MUN if you want to develop your skills in research, public speaking, debating, writing, teamwork, critical thinking and leadership. Participating give you an opportunity to engage other like-minded individuals with similar interests and enrich your understanding of international affairs!
Contact: modelun@ufgbg.se
www.facebook.com/UFgbgMUN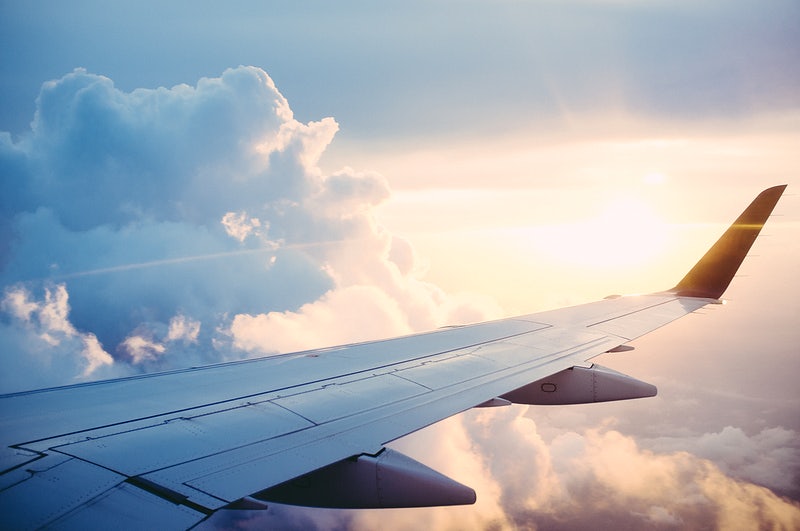 Travel Committee
The Travel Committee organizes trips abroad twice every year to destinations of political, cultural and academic interest. As a member within the committee you will gain experience on every aspect of planning a trip abroad, such as booking the trip and accomodation, arranging meetings with organizations in the country, organizing a travel schedule etc.
Contact: travel@ufgbg.se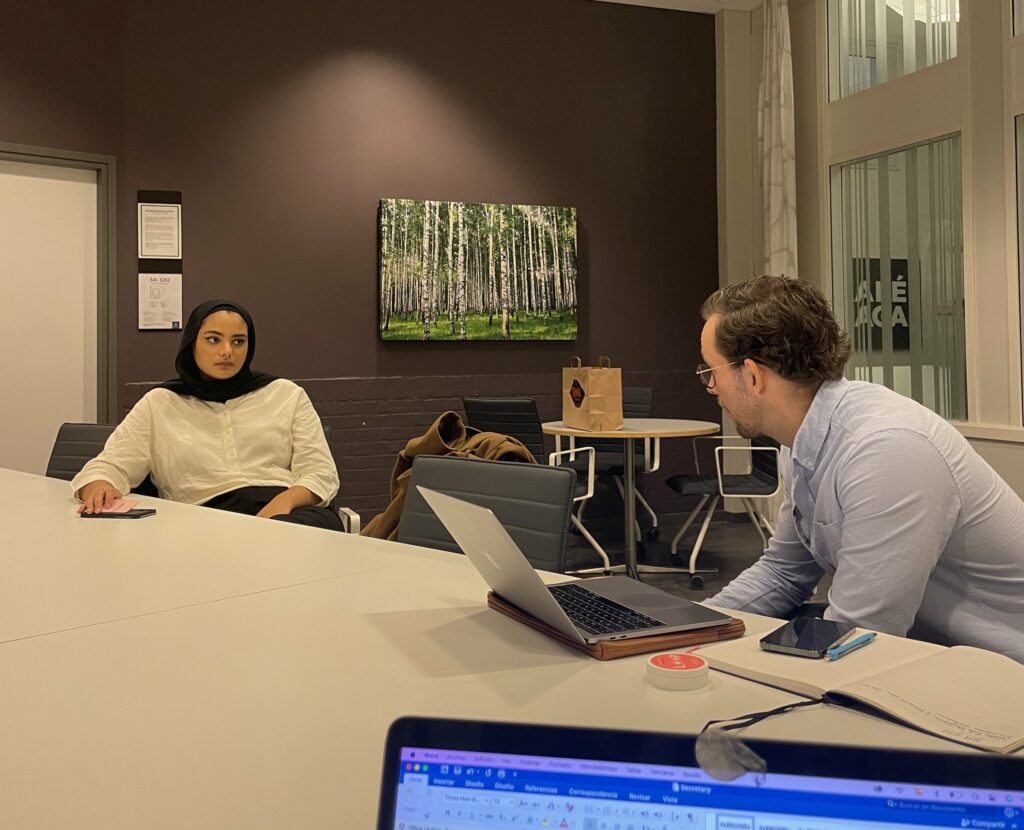 UF Youth Ambassador
The Youth Ambassador is the association's main contact with high schools in and around Gothenburg. The committee is responsible for promoting and arranging events for high school students with an interest in international affairs, in cooperation with the other committees. As a member of the committee you get to be part of involving young people in our association and develop your skills in networking, teamwork and organizing, among other things.
Contact: ufyouth@ufgbg.se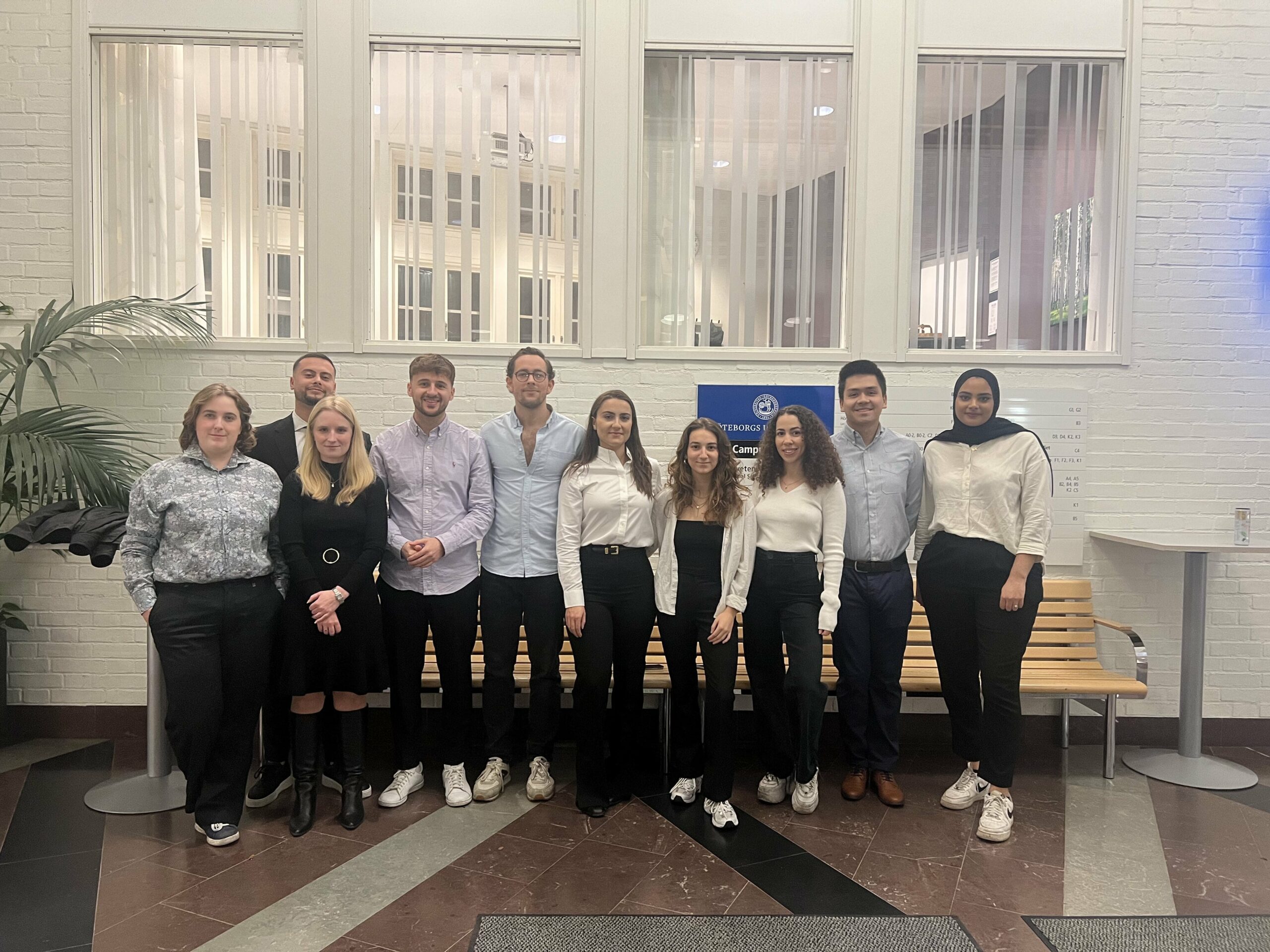 Sounds interesting?
We are always glad to incorporate people to our board. There is a spot waiting for you.