Global Britain – the United Kingdom in the World
Thursday, December 8th, 2016. 17:30

-

19:00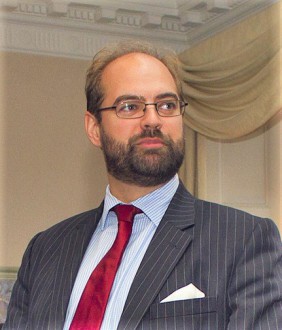 Join us for a Lecture with Mr. Aidan Liddle, the Ambassador of the United Kingdom.
Since the Second World War, the UK has carved out a unique role in the world: as the centre of global network of relationships, the leading voice for free trade and a rules-based international order and a "soft power super power".
What's the future for "Global Britain" after BREXIT?
Aidan Liddle joined the diplomatic service in 2003 after Reading Classics in Oxford. He has been at the Embassy of Stockholm since July 2014 and has also served in the UK's representation to the EU in Brussels and in Islamabad, Pakistan.
Free for UF members, 20kr for non members.
You will be able to sign up for a one year membership (50kr) before the lecture.
Everyone is Welcome!