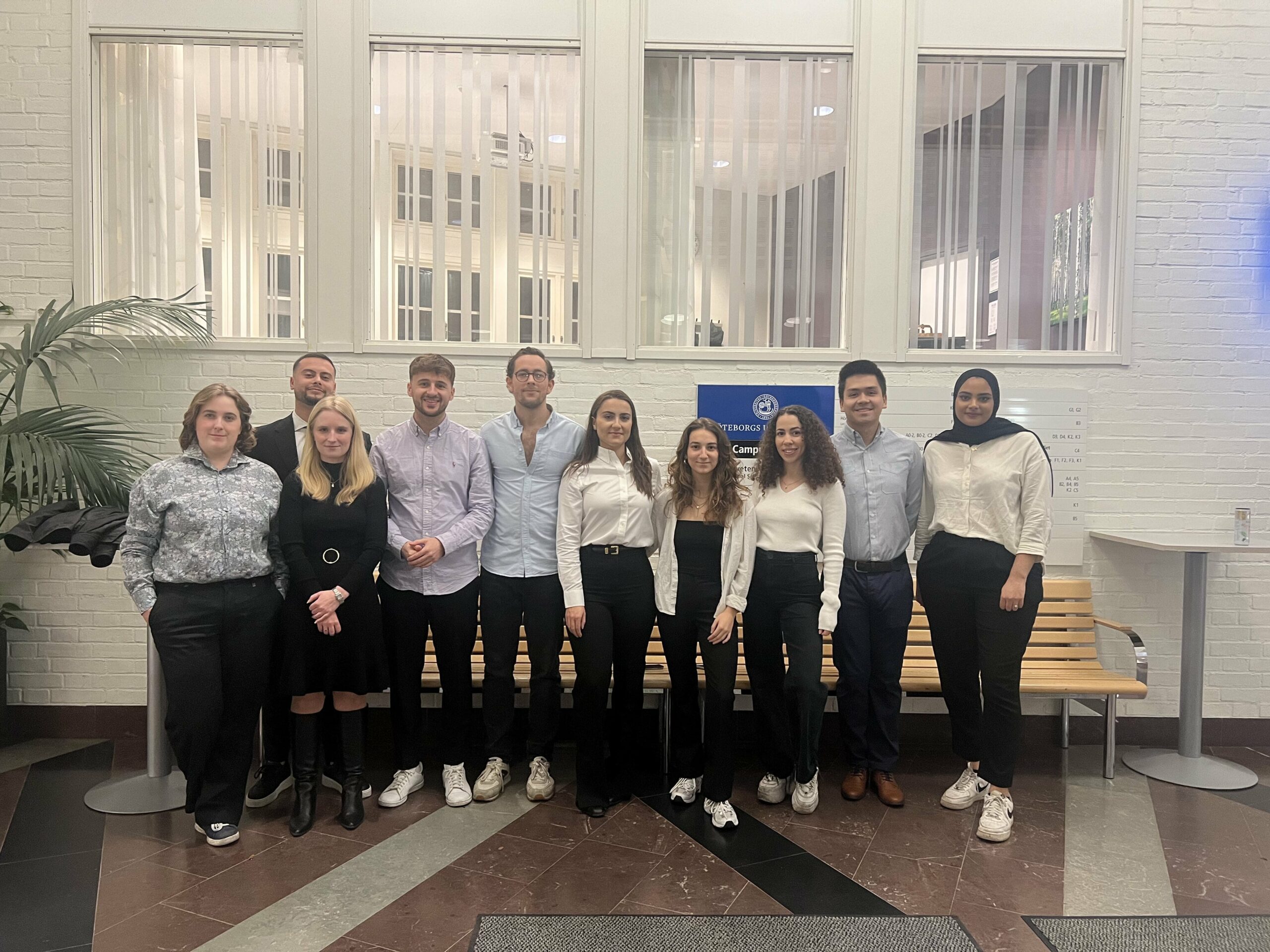 There is always a spot waiting for you!
Welcome!
Are you interested in foreign affairs and global issues? Do you want to learn more? Would you like to work with international politics in the future? Then you will like what The Society of International Affairs in Gothenburg offers. Read about our different committees to learn more about what we do. We want those who are ambitious and skilled as well as those who only have time for limited commitment. Everyone is welcome! Found a committee you would like to join? Contact them for more information.
Not ready yet? Become a member!
Everyone can become a member of the society, you do not need to be a student. You can register online clicking on the bottom below. After that you will be able to collect your membership card at one of our events.
Also, you can become a member by attending one of our events and register before you enter the venue.
Member benefits:
As a member you:
Can attend our lectures, movie screenings and other events.
You will get our magazine Utblick delivered to you free of charge.
You also have a chance to join us on our trips, apply to board positions and vote at the annual meetings.
But the best part of being a member is meeting all the great people who are interested in foreign affairs.
Once again: Welcome to the Society of International Affairs in Gothenburg!